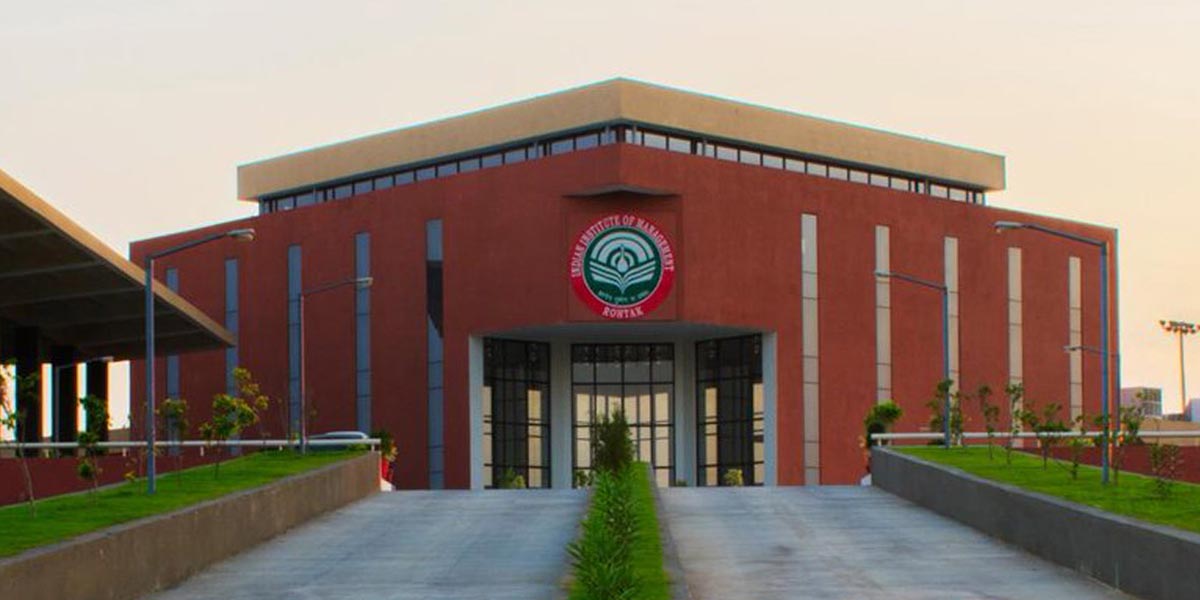 August 15, 2020

Ajay Zener

0
IIM Rohtak, IPMAT 2020 Result Declared
Indian Institute of Management (IIM Rohtak) IPMAT 2020 results were announced today. The candidates who took the controversial remotely-proctored IPMAT test on the 20th and 21 July 2020 can check their results on the website of IIM Rohtak. The candidates need to login to the IIM Rohtak's with their Date of birth and application number to see their results. The IIM Rohtak's admission committee will be sending out the interview call letters to eligible candidates who have cleared the cut-offs and figured in the overall merit list of the first stage. The Personal Interview calls have been sending out on the basis of composite scores which were calculated on the basis of the IPMAT Examination Score (60%), Written Ability Test (20%), and the Pact Academics (20%).
How to check IIM Rohtak's IPMAT 2020 result
STEP 1: Go to the IIM Rohtak website
STEP 2: Click on the link for IPM Test Results
STEP 3: Fill in your application number and your date of birth
STEP 4: Submit to get your results.
About 12,000 students have written the IPMAT 2020 for IIM Rohtak's admission to the 5-year integrated MBA program for the students who have completed XII standard. The remotely held examination was marred with many issues and the candidates have sought to cancel the examination due to alleged mass copying and technical issues. The IIM Rohtak's declaration of the result shows their unwillingness to consider the request or even acknowledge a poorly conducted google form-based test.
The selected candidates will now undergo a personal interview with a panel of faculty. The personal interviews, which are normally for a duration of 15-30 mins will be conducted online this year. the candidates will be questioned on self-awareness, academics, and career aspirations. The final selection will be based on multiple factors including the WAT, PI, Written Test, and Academic Scores. The students finally joining the 5-year integrated program at IIM Rohtak will have the first three years of separate courses and the last two years of classes with the MBA students of IIM Rohtak. The student will also have an option to move out of the course after three years.