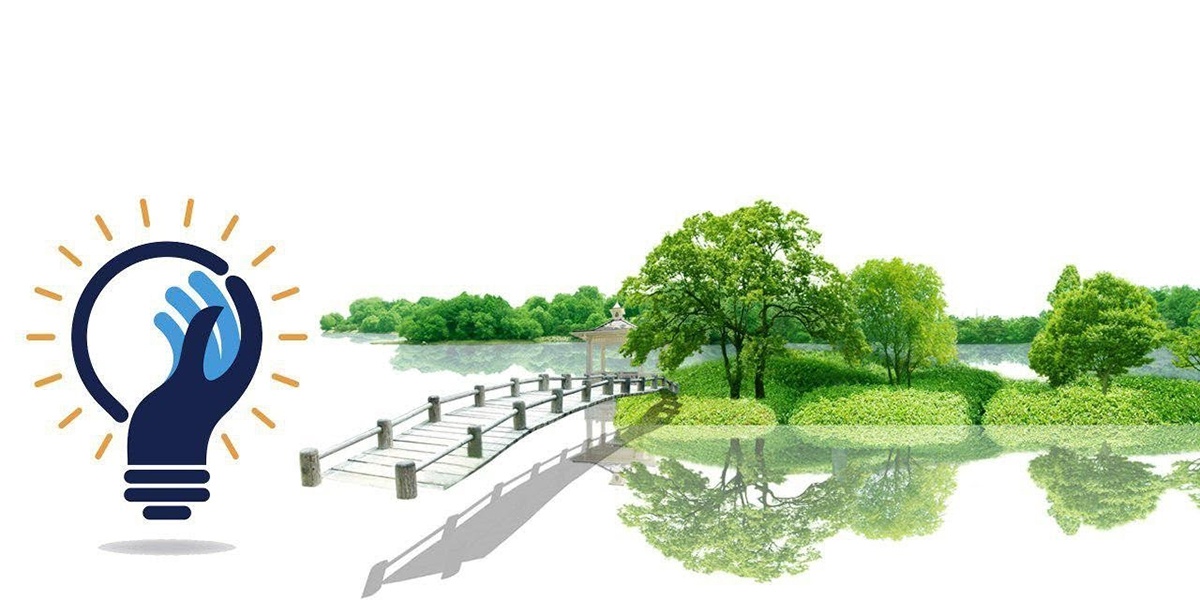 September 6, 2019

Ajay Zener

1
Council on Energy Environment & Water
Council on Energy Environment & Water has announced a Summer Internship for students pursuing Graduation and Post-Graduation. This summer internship is focused on Urban Development and students pursuing Masters in Engineering or who have completed Bachelors in Engineering or Urban Planning, Resource Management, Social Sciences, and Public Policy can apply.
This is a good opportunity for students who have completed their B.Tech or Graduation and looking forward to joining their jobs. The summer internship is for two months and the summer internship location will be New Delhi. The summer interns would be required to carry out work on transformational challenges facing existing cities and metros in the country.
CEEW is a four-year-old independent and non-profit research organization that is engaged in over 70 research projects and have published more than 40 policy reports and has advised government around the world. CEEW is engaged in addressing critical global challenges through an integrated and internationally focussed approach. For more details on CEEW, visit the CEEW website. Students who are interested in the summer internship can apply by email to mohit.sharma@ceew.in with "Application – Research Intern for Sustainable Cities" as the headline.
Selection process
The selection will be based on the interest and experience showcased by the applicant. Knowledge of city planning, sustainable development, etc would be added advantage. Good Quantitative Skills and Statistical Analysis tools and Data Analytics would be preferred. Applicants should possess excellent written and verbal communication skills and should be proficient in the use of Microsoft Word, Excel and PowerPoint would be a must.
Eligibility criteria
Candidates who will be available for full time in on-site for internship
Candidates who will be available for a period of two months
Candidates must be equipped with relevant interests and skills