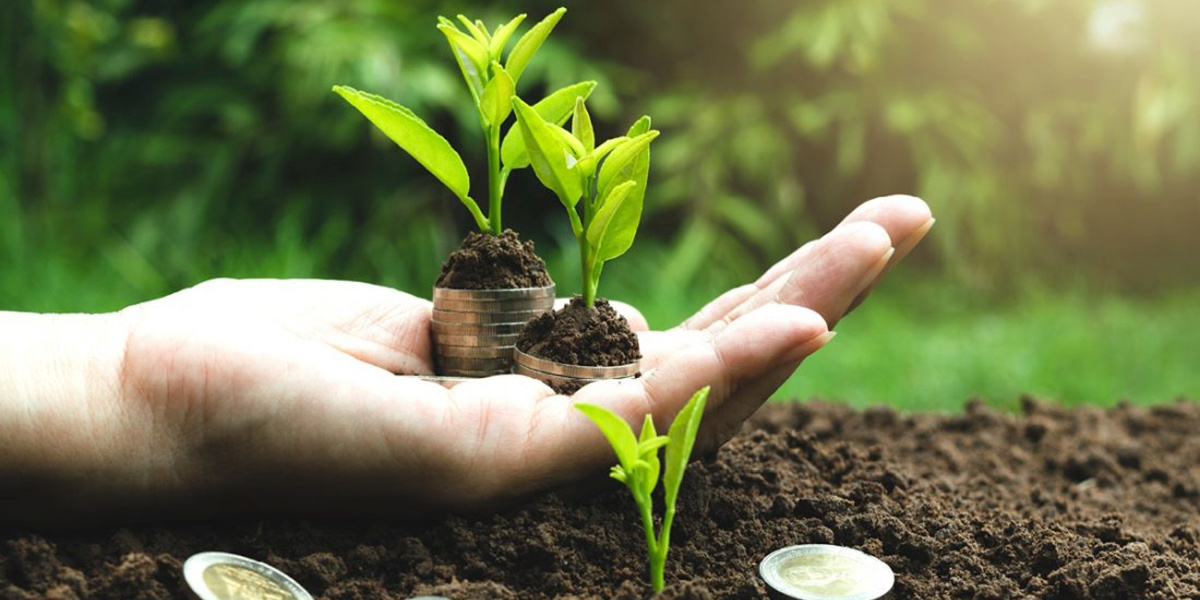 July 16, 2020

Ajay Zener

0
What is MBA in Sustainability Management?
MBA in Sustainability Management is a management degree that is a focused MBA program where the curriculum revolves around regular MBA functions like Finance, Marketing, HR, Operations, and Information Management but with a specific focus on sustainability.
The MBA in Sustainability Management program centers on the development and is based around people, profit, and the planet. It renders a deeper knowledge about the several applications and techniques needed for sustainable development in order to make the growth and profit of business balanced and sustainable. Sustainable growth hence refers to meeting the requirements of the current generation without harming the environment for the next generation
The curriculum 
MBA in Sustainability Management is a Two-Year Full-Time MBA program leading to a degree in Master of Business Administration where the specialization is done in the domain of sustainability. There are five major verticals under the area of sustainability.
Policies, Law and Governance
Human Development
Sustainable Leadership & Entrepreneurship
Sustainable Energy and Climate Change
Climate Change and Natural Resource Management
The curriculum focuses on these five verticals normally offering about 50% of the courses in this area and the rest 50% in the areas of conventional MBA functions like HR, Operations, Finance, Marketing, and Information Management.
In the second year of the MBA program, the students are given the opportunity to select the elective courses in order to be specialized in the field of sustainability.
 Career Opportunities
There are plenty of career opportunities for a student pursuing an MBA in Sustainability Management. The students can take up specific roles related to sustainability in the area of Renewable Energy, Energy and Environment Consulting, Sustainability Consulting, Sustainable Reporting, Corporate Social Responsibility (CSR), Sustainable Supply Chain Management, etc. in Government and Private Sector organizations.
All sectors like Banking, Operations, FMCG, Agriculture, Manufacturing provide equal opportunities to students pursuing MBA in Sustainability Management. There are also ample opportunities in research and many students also pursue Ph.D. and take up roles in academic institutions or in the area of Research and Development in large organizations.
 Where to study?
In India, there are three top B-Schools offering an MBA in Sustainability Management
B-School
Program
Entrance
Eligibility
Fees
Avg.Salary
IIM Lucknow
MBA
CAT
Graduates
18.40 Lakhs
18 Lakhs
NITIE Mumbai
PGDISEM
CAT
Engineers
14.63 Lakhs
15 Lakhs
Xaviers's School of Sustainability, Bhubaneswar
MBA
CAT

XAT

Graduates

15.08 Lakhs
7-8 Lakhs
The program in NITIE is reserved for students from Engineering background (Mechanical, Electronics, Electrical, Civil, and Biotechnology) as the program focuses on Industrial Safety along with Environment Management. This means that a student gets an opportunity to work in the areas of Manufacturing and Supply Chain roles.
The program in XSOS also gives preference to students with Agriculture Sciences, Environment Science, Sustainable Development, Pharmaceutical, and Bio-science background.
Companies like KPMG, AirProbe, Puma, Jindal steel and power, Dr. Reddy's, Tata Motors, Wipro, Grant Thornton, TTC, Aditya Birla, ERM, CoreCarbon, Tata powers, Ezee, ACC Trust, ERM, EY, Tata Strive, ESAF, CADILA pharmaceuticals are companies recruiting students after MBA in sustainability management
Why an MBA in Sustainability Management?
With a lot of emphasis on Sustainable Development, corporate and government organizations alike are now focussing more on green technologies, policies, and laws related to sustainable development, sustainable practices with in the organizations. This has made an MBA in sustainability management relevant in the current world scenarios. Every large organization today not only possesses a sustainability division but also takes it very seriously too. There are also organizations spending a lot of amount on consulting and green technologies to make their processes more energy efficient.
 Also, in the current scenario, people are aware of learning the importance of preserving and conserving the resources of the earth for the future world. This is what makes an MBA in Sustainability Management an exciting career with a plethora of opportunities in any function of your choice.
Relevant Links
What is Sustainability Management? A chat with XSOS Academic Team